SHALASAMSARA STUDIO IS GESLOTEN
MAAR JE KUNT ONLINE MET MIJ YOGA DOEN VIA ZOOM.
ALLE INFO VIND JE TERUG OP
HET UURROOSTER!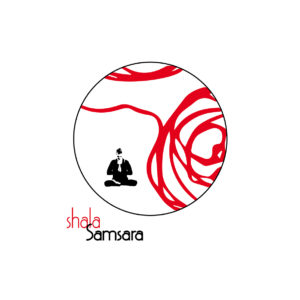 We come to Shalasamsara to empower ourselves physically, emotionally, mentally and energetically.
We come to restore balance to life when things get difficult.
We come to ShalaSamsara when we feel the need to reconnect with ourselves and with the world around us in a healthy and loving way.

This is not a gym, not a scene or a place of competition. This is a HOME!