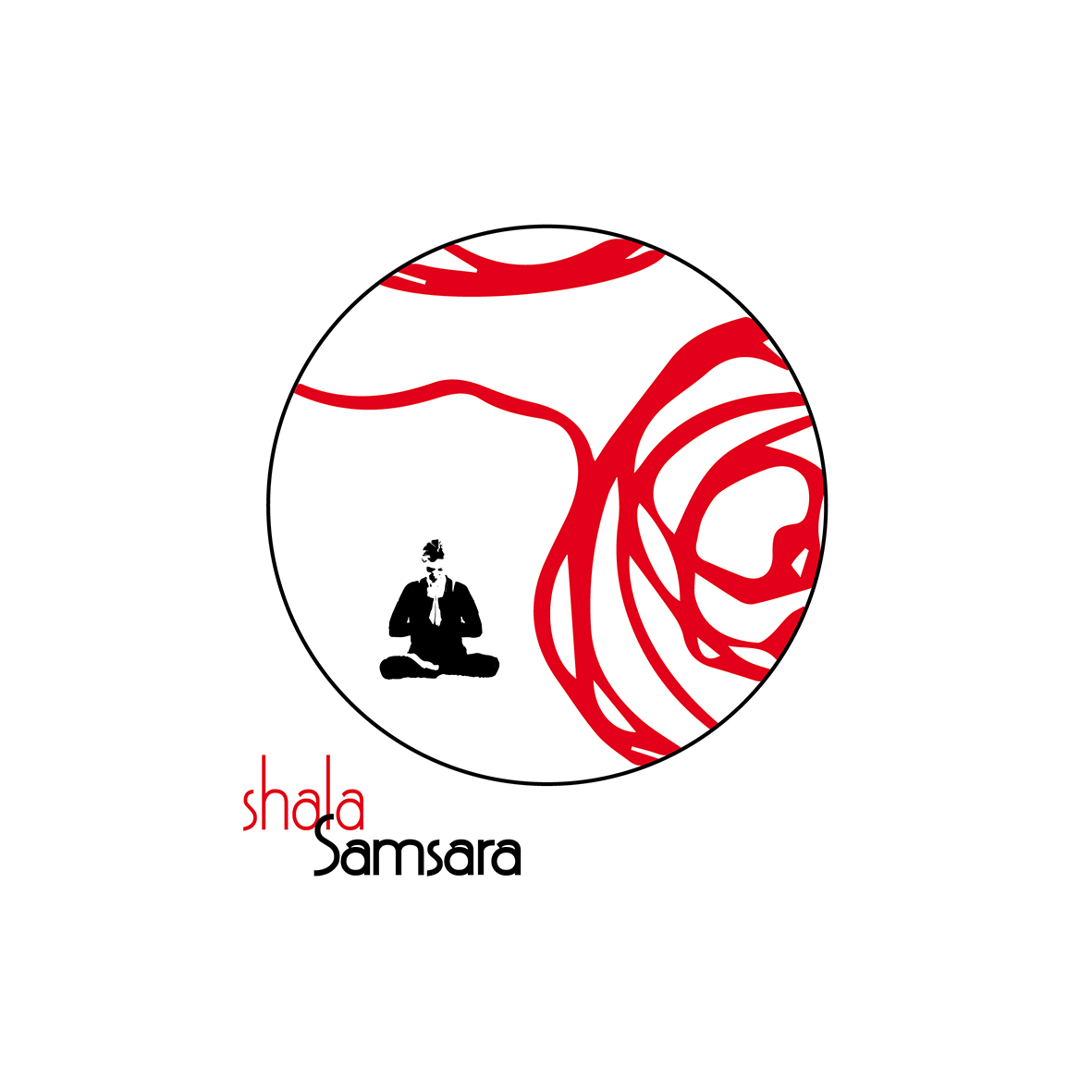 ShalaSamsara is a peaceful Yoga studio with view on the Schelde, located in Bornem, one of the greenest village of Belgium. It accommodates a yoga studio (for max. 12 students) on the top floor of the house, allowing a quite and beautiful yoga experience.
All Life is Yoga.
Sri Aurobindo
(Synthesis of Yoga)
We come to ShalaSamsara to empower ourselves physically, emotionally, mentally and energetically. We come to restore balance to life when things get difficult. We come to ShalaSamsara when we feel the need to reconnect with ourselves and with the world around us in a healthy and loving way. We appreciate our differences, especially our religious differences. We are grateful to hold space for all people to feel welcomed, regardless of their shape and size, sexual preference, gender, age or religion. We believe that practicing yoga is one way to bring our planet closer to peace.
ShalaSamsara is not a gym, not a scene or a place of competition. ShalaSamsara is a home.