Losse Yoga les: €15,-
10 lessen kaart: €120,-
3 maanden geldig
Het maximum aantal deelnemers per les is 14.
Privé les bij ShalaSamsara €65,- of bij je thuis + €10,- transportkosten (enkel regio Bornem) voor maximum 2 personen, per extra deelnemer wordt €10,- gerekend.
Hoe betalen?
Je kan betalen door het bedrag te storten op het rekeningnummer BE19 0635 8345 2712 met vermelding van je naam of cash of met mobile banking bij je komst.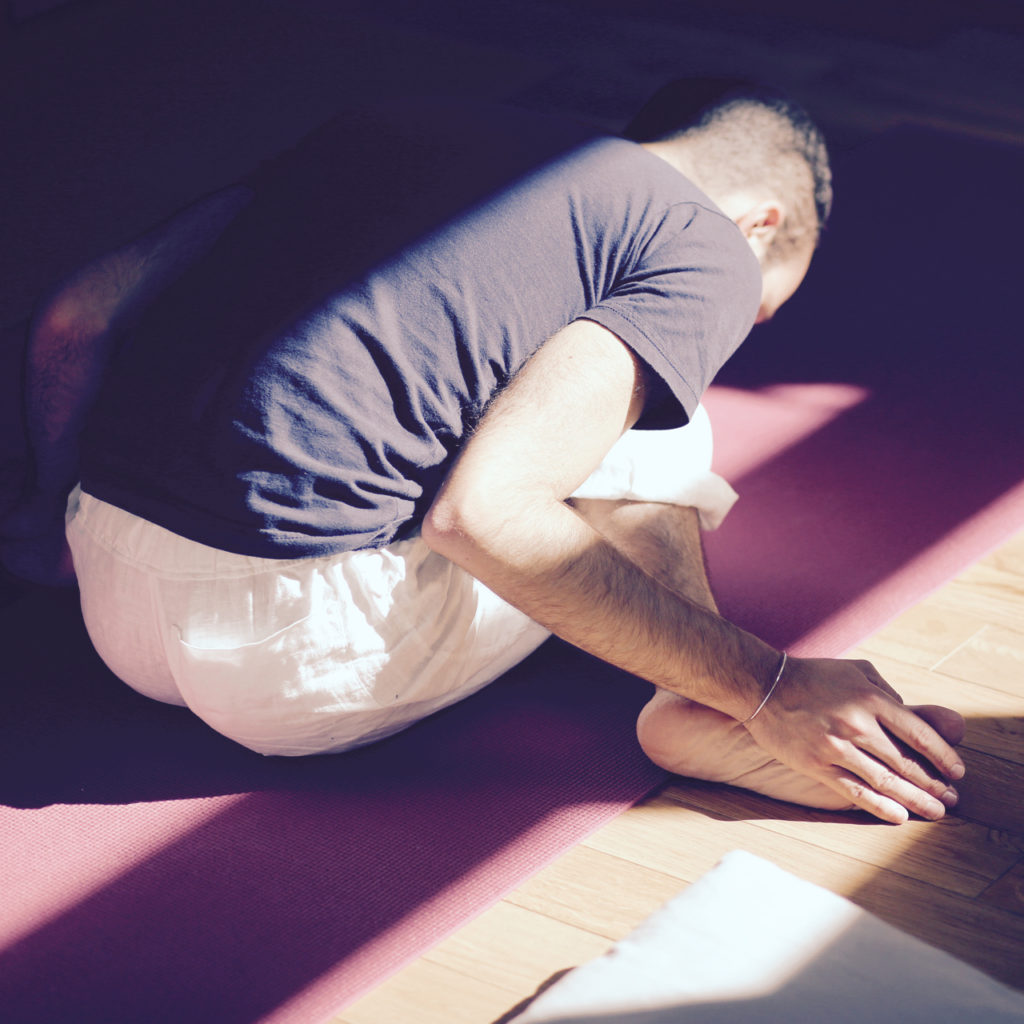 Just remember that I am, and that I support the entire cosmos with only a fragement of my being.

Krishna, in the Bhagavad Gita